News
Vision public welfare:Vision Group carry out assistance and donation activities!
On September 15, 2021, on the occasion of the Mid Autumn Festival, Shouzhong Yi, chairman of Vision trade union, and Dahua Li, general manager of Vision lithium battery base, went to Dapeng and Nan'ao sub district office to visit people with difficult families and sent hundreds of thousands of yuan of condolences.
Vision Group has long carried out living and education assistance for poor families and students in Dapeng street and Nan'ao street. Since 2010, it has donated millions of yuan respectively.
The relevant person in charge of Vision Group said, "caring for the people in difficulty is the social responsibility of each enterprise. We will always uphold the original aspiration of the enterprise and give back to the society as much as we can in the process of development. We will continue to carry out various forms of assistance activities to vulnerable groups from all walks of life."
Ms. Ye, who was assisted in this assistance activity, said: "Thank you to the Nan'ao office and caring companies for their care and assistance. On the Mid-Autumn Festival, what you bring is not only material support, but also the spiritual warmth has come, and we feel so heart-warming. Thank you very much!"
Gather the power of charity and pass on the spirit of charity, love needs to be passed, and charity depends on persistence. Over the years, Vision Group has persisted in fulfilling its corporate social responsibilities and has continuously invested in social welfare fields such as environmental protection, industrial poverty alleviation, and charity assistance to help poor students realize their dreams, contribute to a green environment, continue to give back to the society, and establish a public welfare role. The banner has been widely praised by all sectors of society.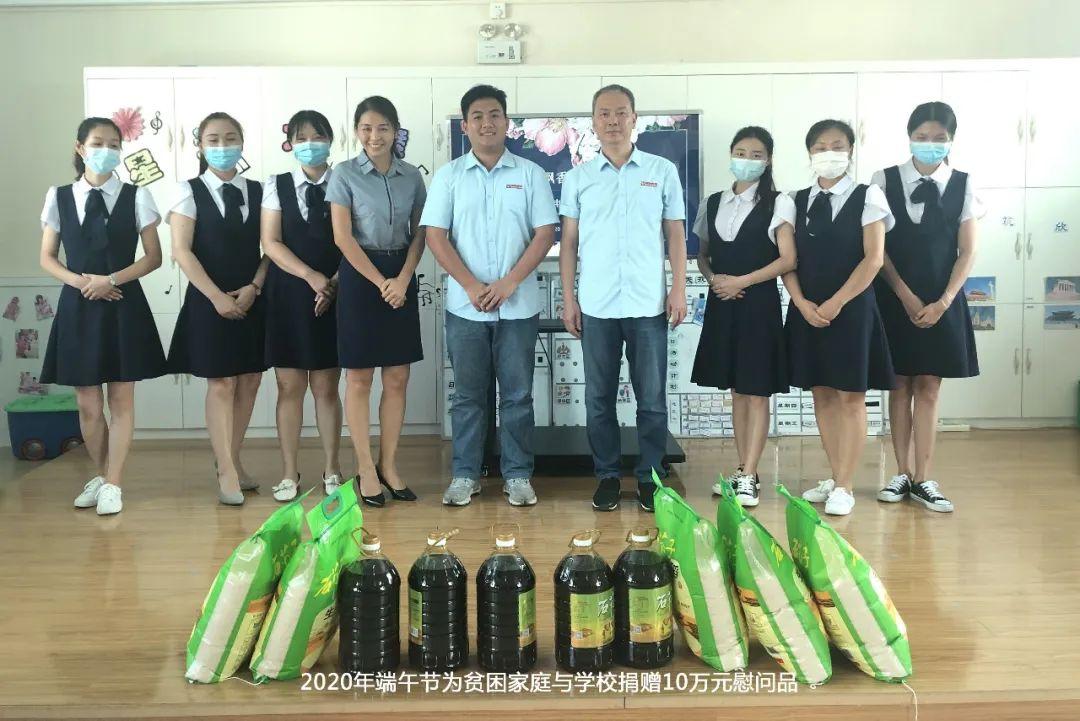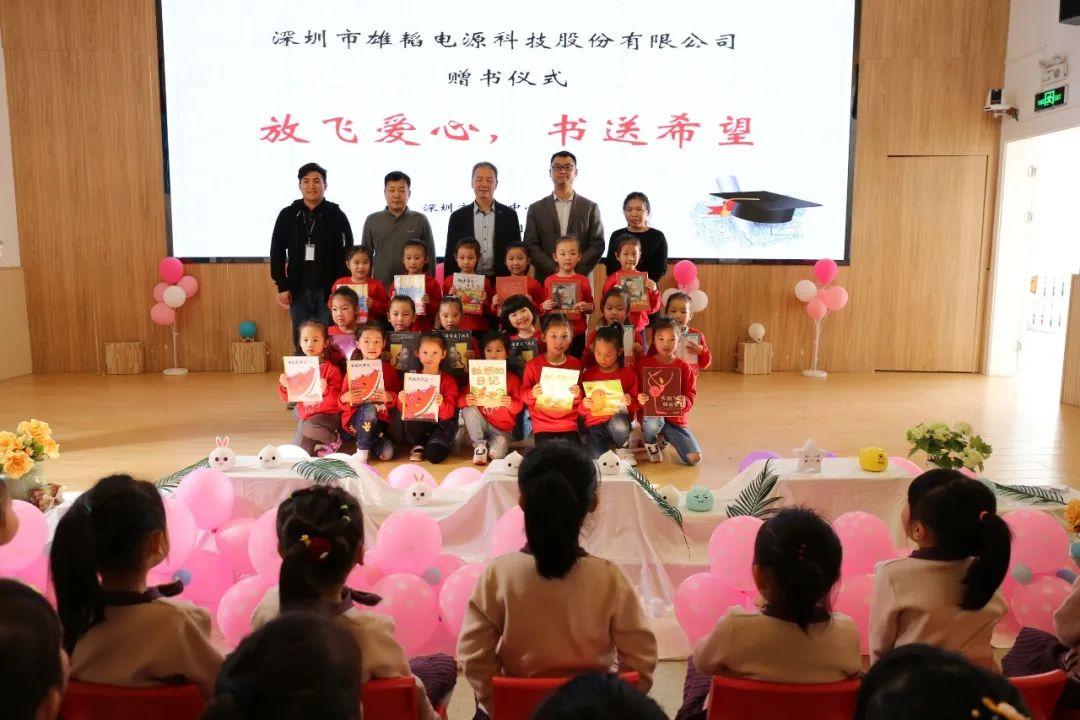 As a "national technology center", "national high-tech enterprise", and "China's outstanding private technology enterprise", in the future, Vision Group will use its own technological advantages and industry leading advantages to continuously deepen and empower the development of the industry. At the same time, we will continue to fulfill our social responsibilities and give full play to greater public welfare forces. Make the environment better, and make public welfare more beneficial!