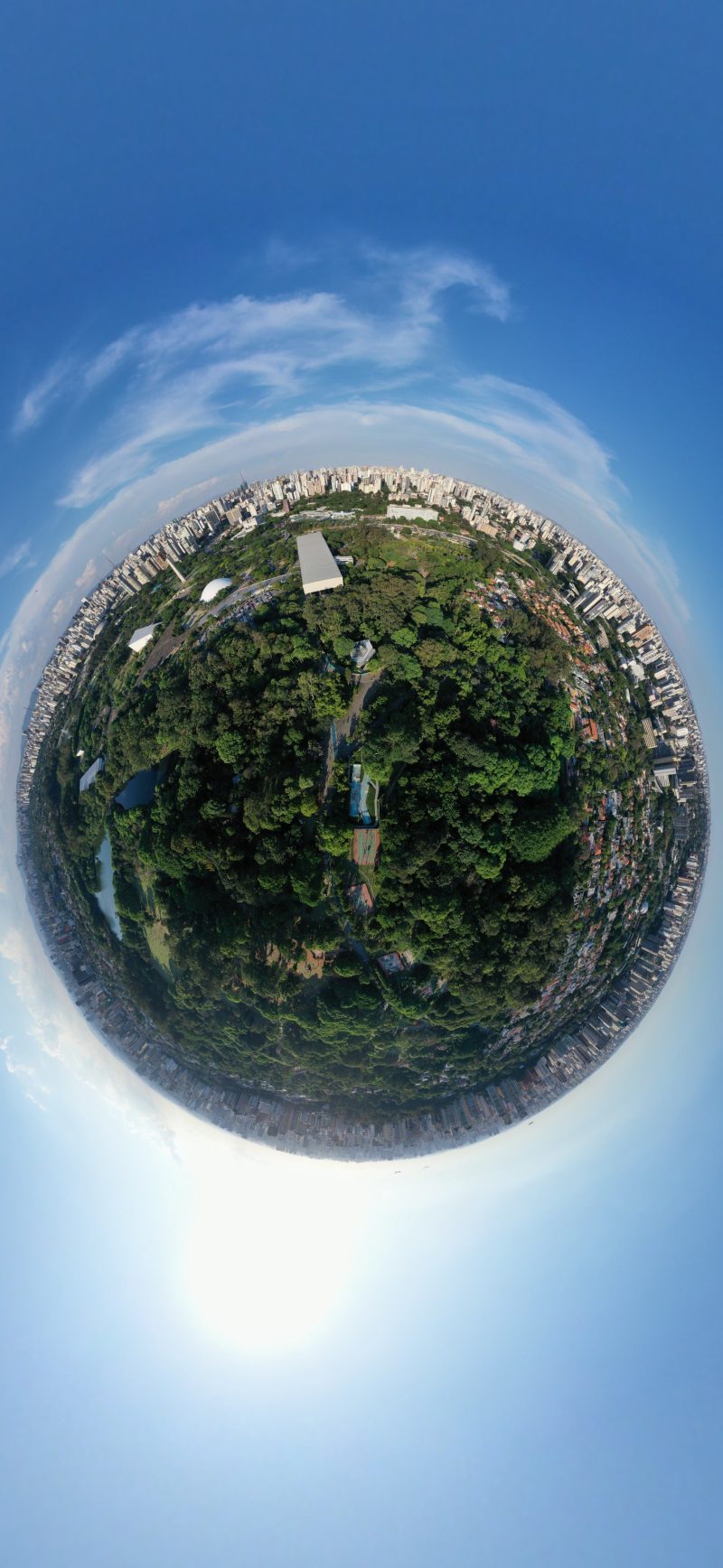 Carbon Emissions
Against the backdrop of energy transition and "double carbon", China has launched an in-depth transformation of its energy supply structure and consumption demand towards cleanliness, low carbon and security, and has started to build a new zero carbon energy system with renewable energy as its core. 

In September 2020, China announced to the world its goal of achieving carbon peaking by 2030 and carbon neutrality by 2060. This is not only China's national policy to actively address climate change, but also a national strategy based on scientific evidence. It is both a realistic target for action and a far-sighted long-term development strategy. Most developed countries have also set clear timetables for carbon neutrality after achieving peak carbon emissions.
As one of the world's leading manufacturers of smart batteries, Vision Group has always been committed to the development and use of green energy to help society as a whole improve environmental quality and achieve green and sustainable development. We have also joined forces with our supply chain partners to create a smart, low-carbon operating chain to address the increasingly serious environmental issues.

Greenhouse gas emissions data
| | | | |
| --- | --- | --- | --- |
| What is the base year for Carbon footprint calculation? (YYYY) | Scope 1 (Tons CO2e) | Scope 2 (Tons CO2e) | financial turnover (100 million dollar) |
| 2019 | 7056 | 112989 | 4.1 |
| 2020 | 5959 | 78429 | 3.8 |
| 2021 | 7050 | 78812 | 4.7 |
| 2022 | 6556 | 76248 | 6.4 |

Carbon reduction target

Vision Group 2025 Intensity Reduction Target: 50%, with a base year of 2019.

Carbon emission reduction initiatives and action plans

Vision Group shares advocate that partners in all chains, including the energy side, supply side and terminal side, work together to continuously innovate energy development and utilization technologies and actively promote energy safety, high efficiency, green and low carbon development.

Vision Group shares will continue to practice low-carbon concepts and innovate and practice in all aspects of technology research and development, manufacturing, logistics and transportation. We will continue to optimise our product production methods and reduce carbon emissions per unit of product. At the same time, we will vigorously develop zero-carbon hydrogen energy. As an efficient and low-carbon energy carrier, hydrogen energy is an important carrier for energy-using terminals to achieve low-carbon goals. Vision Group is actively laying out its hydrogen energy industry and continues to vigorously promote the development of the hydrogen energy industry by investing and establishing subsidiaries in Shenzhen, Wuhan, Datong, Guangzhou, Yangquan and Qingdao.