Corporate Philosophy
Mission
Green Our Earth, Power Your Vision
Vision
To become the leader of intelligent energy solution worldwide
Core Value
- Innovate
- Customer
- Team quality
- Allocation
- Pragmatic
One Goal
Changing the World
Corporate development goal:
Remove boundaries between energy selection,energymangement,andsecondary use,and create a green, smear energy model.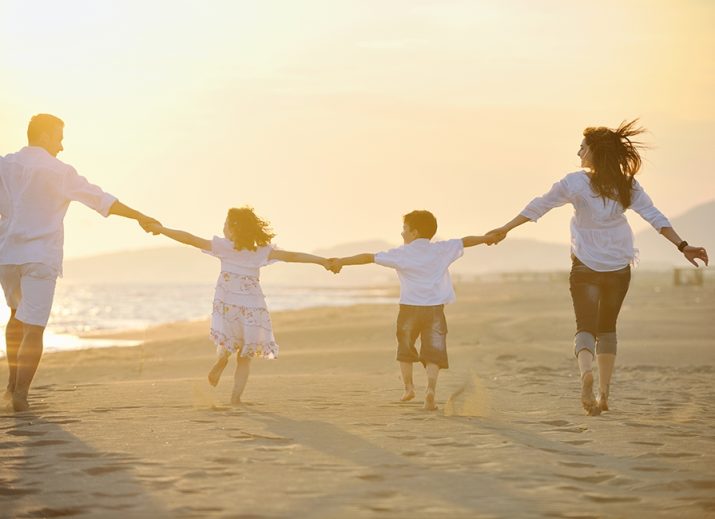 Environment as Priority
A Model of Green Enterprises
Vision sticks to the principle of environmentally friendly development, and tries to benefit the society, environment, and stakeholders.
In the national environmental protection auditing conducted in May 2011, Vision Group passed the inspection by the Department of Environmental Protection of Guangdong Province, becoming one of environmental protection models in Guangdong and China.
Original Aspiration in Mind
Active Participation in Charitable Activities.
Vision always responds actively to initiatives of the local government. We have made great effort to benefit the society, bring positive influences to the public, and fulfill our social responsibilities, trying to become an excellent corporate citizen.