News
Vision Lithium Battery Base "Do it Right One Time" oath conference was successfully held
On December 9, 2020, the oath conference with the theme of " Do it Right One Time " was held in Vision lithium battery base. Hong Chen, vice president of Vision Group, Ketian Wang, person in charge of lithium battery base, Dahua Li, director of quality department of Vision Group, and representatives of lithium battery base employees attended the meeting.
The devil is always in the details
In the meeting, Dahua Li took the reasons why customers apply for refunds for online purchases as an example, and pointed out that product quality performance is the company's core competitiveness for long-term stable development. The collection of many small problems such as the errors caused by the negligence of employees will delay the company's efficient development.
Zero defect management, do things right once
"Do it right once" project is a goal management tool with prevention as the core; "Do it right once" is to ensure that things are done right at the same time with the right method, the right attitude, and the right thinking. Vision Group has always been characterized by zero-defect management, the concept is people-centered, result-oriented, so that organizations and individuals can achieve the best performance!
Improve the incentive management system from top to bottom
In view of the current production situation, the company has improved the corresponding management system, actively implemented the staff reward and punishment system, improved the site messy and poor status, and improved the site 6S maintenance capacity. From the company's top management to the front-line personnel, a complete set of incentive management system is formed to boost the staff morale with the power of example; at the same time, benign competition improves the management personnel's on-site management ability and improves the customer's factory audit satisfaction.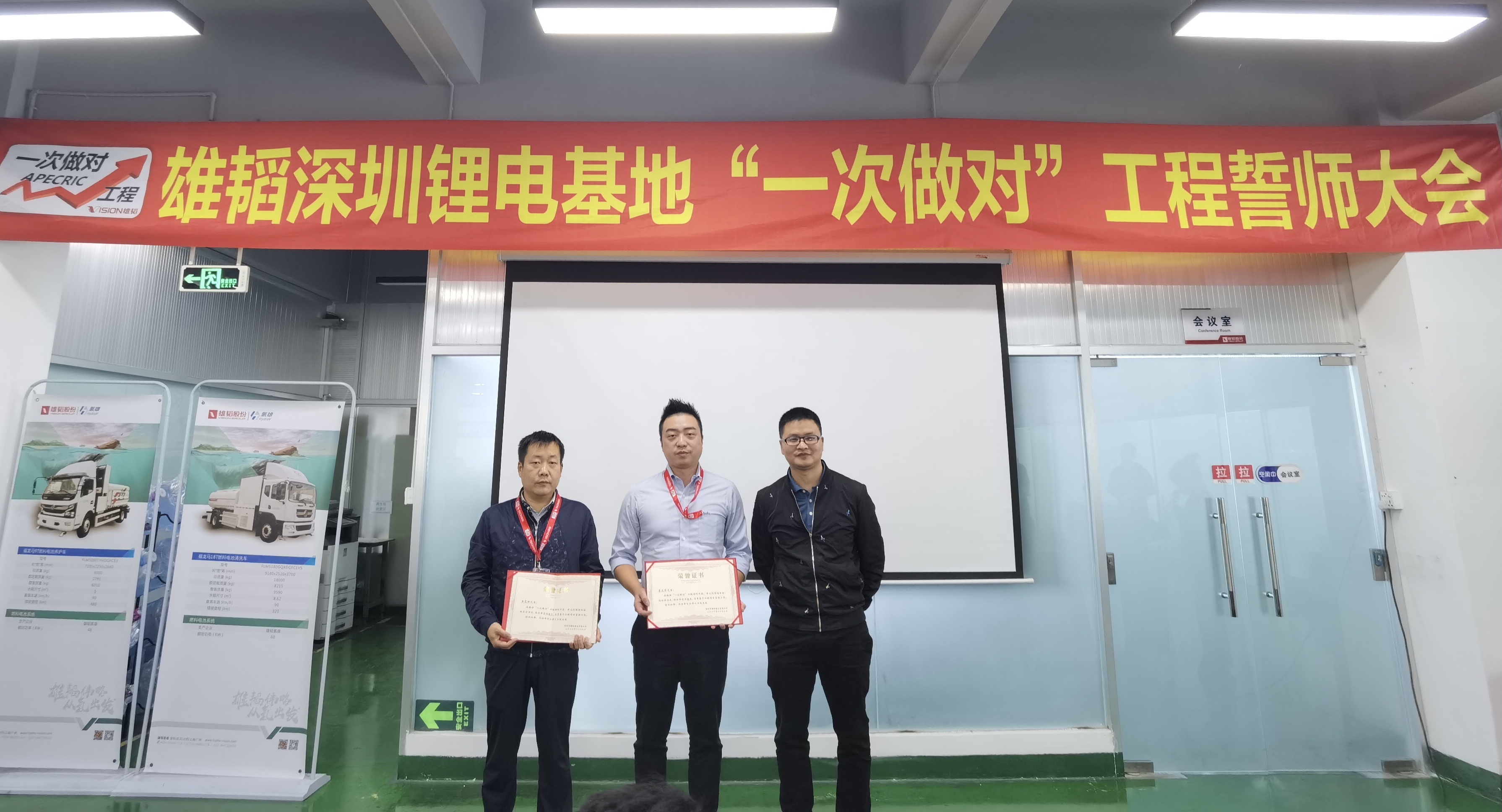 To improve customer satisfaction and solve customer pain points is our business philosophy. " Do it right once " requires us to enhance the quality awareness of the whole staff, stimulate their subjective initiative, and make the organizational ecology of Vision more dynamic in the future transformation. We will, as always, serve the society with first-class technology and excellent quality, and set up a new industry benchmark.