News
Vision group fitness activities started.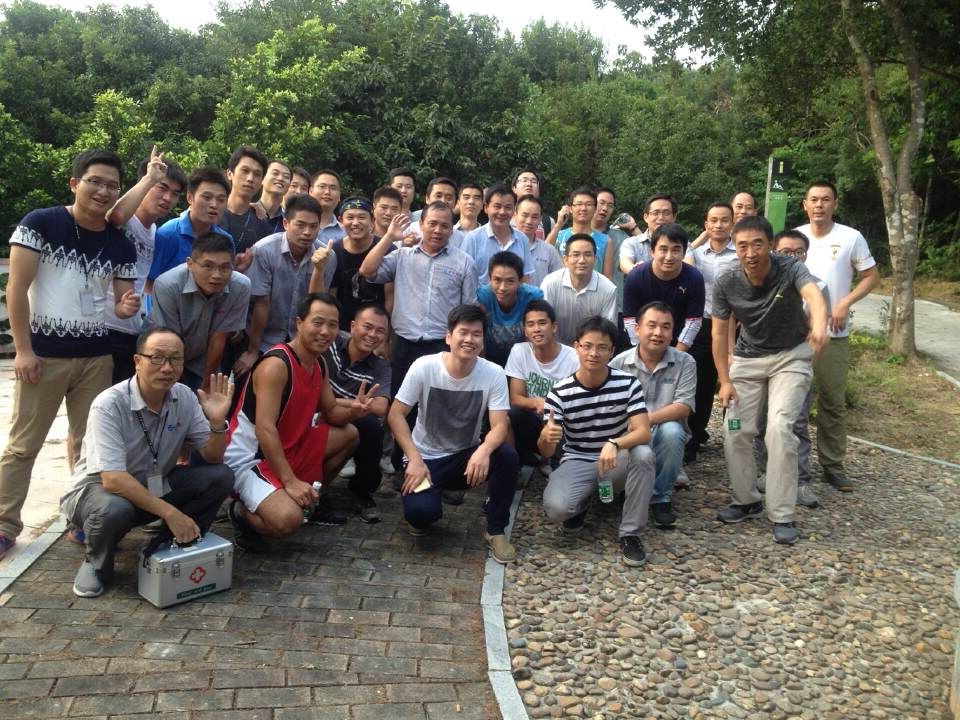 With the cool breeze and loud sound broadcasting. Vision group fitness activities started.
As the saying goes: the body is the capital of revolution. Vision group always pay attention to the comprehensive development of staff, in providing professional development platform for employees but also actively promote every employee to participate in sports and fitness.
Not only every Tuesday and Thursday night there is basketball, every other week, the company will organize a referendum of all employees running fitness activities. With "exercise, health and happy" the theme running event has been recognized by every employee, and the company's executives also came to participate in fitness activities. So put on your sportswear, along with everyone to stay away a fitness exercise! Enjoy happiness of sports and fitness.