News
Vision Group exhibited in the "Guangdong Week of China Pavilion at Expo 2020 Dubai"
With the theme of "Connecting Minds, Creating the Future", The "Guangdong Week of China Pavilion at Expo 2020 Dubai" was originally scheduled to be held from October 20, 2020 to April 10, 2021, but was postponed to be held from October 1, 2021 to March 31, 2022, due to the impact of COVID-19. There are more than 191 countries participating in the expo, China Pavilion is included. China Pavilion is named "The Light of China", which symbolizes hope and light, emphasizing China's latest, most cutting-edge innovative sci-tech achievements in IT, sci-tech, transportation and other fields.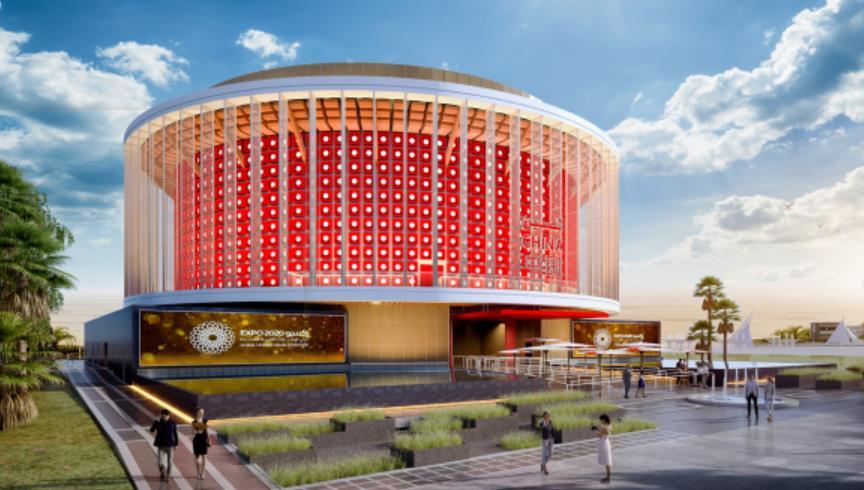 Picture from itoegd.com
The five-day UAE-Guangdong Boutique Products Exhibition, held from January 11th to January 15th, invites more than 300 enterprises to display over 70 categories of products, such as intelligent equipment, electromechanical machinery, robots, energy and others, through online exhibition, aiming to enhance exchanges and cooperation between Guangdong and the UAE plus surrounding areas, to promote mutually beneficial and win-win development, and to enhance the development of the Greater Bay Area.
Vision Group has been deeply involved in the energy field for many years, providing customers with comprehensive products, technical services and application solutions in the industrial fields of hydrogen and lithium battery. Unquestionable, Vision Group attends the UAE-Guangdong Boutique Products Exhibition and presents hydrogen fuel cell engine and lithium battery in it.
Vision Group REVO UPS lithium solution
Vision Group Hydrogen fuel cell
Vision Group Telecommunication lithium solution
Excellent colleagues introduced the hydrogen fuel cell engine and lithium battery for UPS and telecommunication in the online show this afternoon. If you're interested, please click the link to watch the playback. https://6c35e5ebea.live.polyv.cn/watch/2750548
Vision Group will always adhere to the core philosophy of "Green our earth, power your vision", build the brand competitiveness with high quality, high technology and high-quality service, and cooperates with industry partners to promote the development of the industry.