News
Vision Group and Shenzhen Energy Group to explore new horizons in hydrogen energy industry
On the afternoon of June 14th, Shenzhen Energy Group Co., LTD visited our company,Visited the hydrogen fuel cell production line at the Dapeng base and had a friendly discussion and exchange with Zhang Huannong, Chairman of Vision Group.
Mr. Chen Hong, Executive Vice President of Vision Group and General Manager of Senergy Fuel Cell, and Dr. Qi He, software control engineer of Vision Group Senergy Fuel Cell department, explained in detail the principle and production mode of hydrogen fuel cell and the whole process of R&D and production of our hydrogen fuel cell reactor to the delegation of Shenzhen Energy Group, and made a detailed introduction to the plant overview, quality control and safety prevention, which was highly recognized by Shenzhen Energy Group.



During the discussion and exchange, Chairman Zhang Huanong explained the current situation of the development of the domestic hydrogen energy industry, the layout of the company in the hydrogen energy industry and its future plans, and introduced in detail the products that have been developed and are under research, so that Shenzhen Energy Group can have a deeper understanding of our company and our products, and thus better achieve win-win cooperation and jointly promote the development of the hydrogen energy industry.

At the same time, Mr. Xu Tongbiao introduced the development history of Shenzhen Energy Group and the industrial development layout of "four cores and two drives" under the background of double carbon.

The two sides agreed that hydrogen energy is an important carrier for green and low-carbon development at the end of energy use, and that they should continue to build a clean, low-carbon, safe and efficient energy system and actively promote the synergistic development of hydrogen energy and other emerging industries.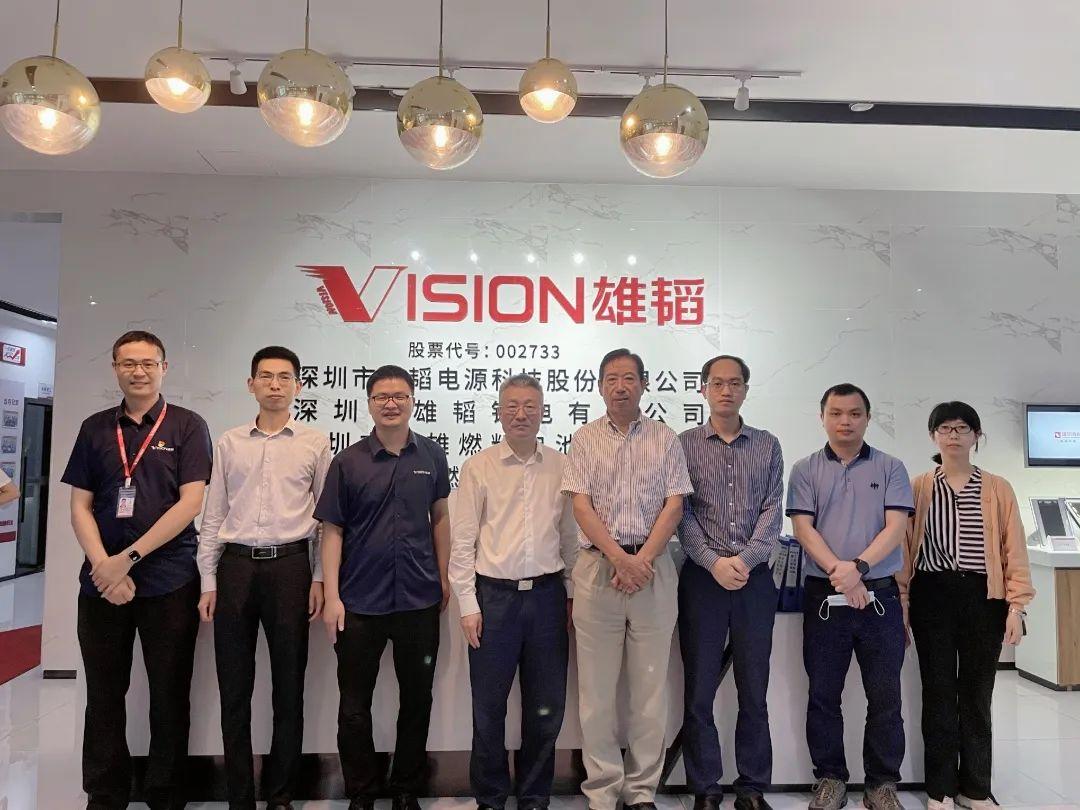 Shenzhen Energy Group Company: Shenzhen Energy Group Company Limited was established in June 1991, and its shares were listed on the Shenzhen Stock Exchange in September 1993, abbreviated as Shenzhen Energy, stock code: 000027. In 2007, the company acquired the shares and assets of the group company through a directed share issue to achieve the overall listing, creating a precedent for the overall listing of domestic power companies. Shenzhen Energy Shenzhen Energy A-share was selected for MSCI index system and included in FTSE Russell Global Index.