News
The 353th Batches Announcement of Ministry of Industry and Information Technology: Wuhan HydraV Fuel Cell Tech is No.1
Recently, Ministry of Industry and Information Technology announced the content of the "Announcement of Manufacturers and Products of Road Motor Vehicles" (the 353th batches), and solicited online opinions.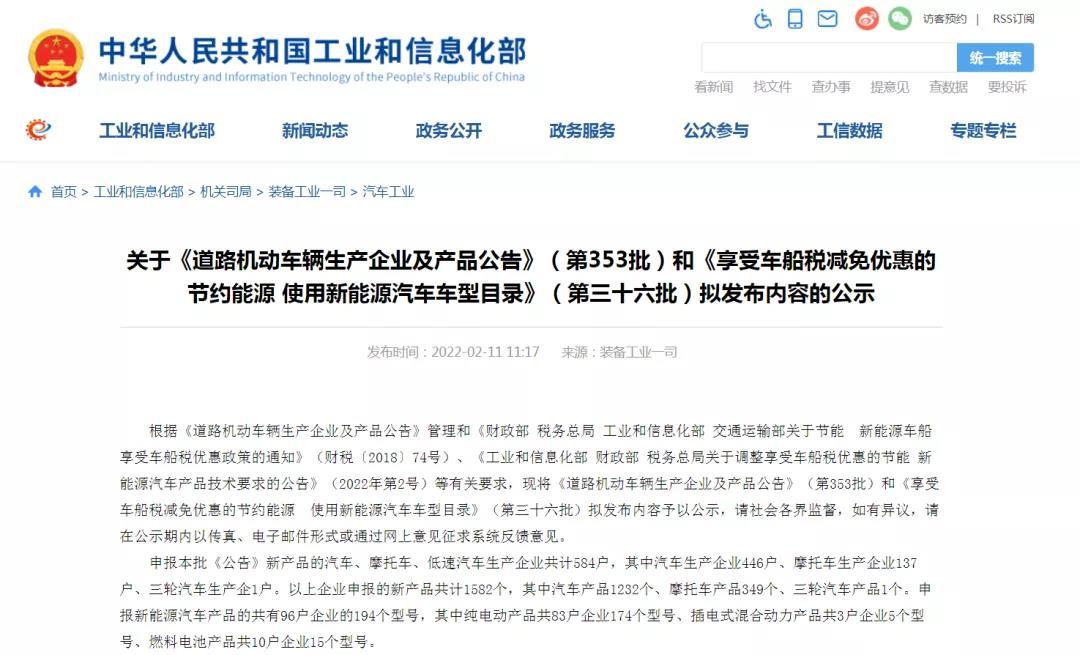 Among the 15 products published in the 353th batches of "Announcement of Manufacturers and Products of Road Motor Vehicles", Wuhan HydraV ranked first among 8 fuel cell suppliers with 3 supporting products.
In terms of vehicle model distribution, there are up to 5 special vehicles among the 15 models, including fuel cell sprinkler, fuel cell cleaning vehicle, fuel cell compressed garbage truck and fuel cell cleaning sweeping truck. There are 4 types of heavy trucks, including fuel cell dump truck, fuel cell semitrailer tractor. There are 2 types of buses, 1 type of logistics car, 2 types of chassis and 1 type of fuel cell car.
Hydrogen fuel cell is the core strategy of Vision Group. Vision Group Hydrogen has completed the layout of hydrogen production, membrane electrodes, fuel cell stacks, fuel cell engine systems and vehicle operation, and has researched and developed in various fields such as low platinum load catalyst, membrane electrode and aluminum hydrogen production. So far, Vision Group has achieved phased results.
At present, Vision HydraV fuel cell engine system covers two series of VISH and VISTAH, with power range of 52-130KW. HydraV fuel cell system has matched with 20 fuel cell buses, 47 fuel cell trucks/chassis and 4 vehicle models applied in the field of construction machinery. Currently, 240 fuel cell vehicles including buses, heavy trucks and logistics have been put into demonstration operation, with the operating mileage exceeding 10 million kilometers. Another 70 fuel cell vehicles being delivered are on the way.