News
Forklift lithium battery new energy solution of Vision
Lithium vs lead acid:
high efficiency, environmental friendly and long cycle life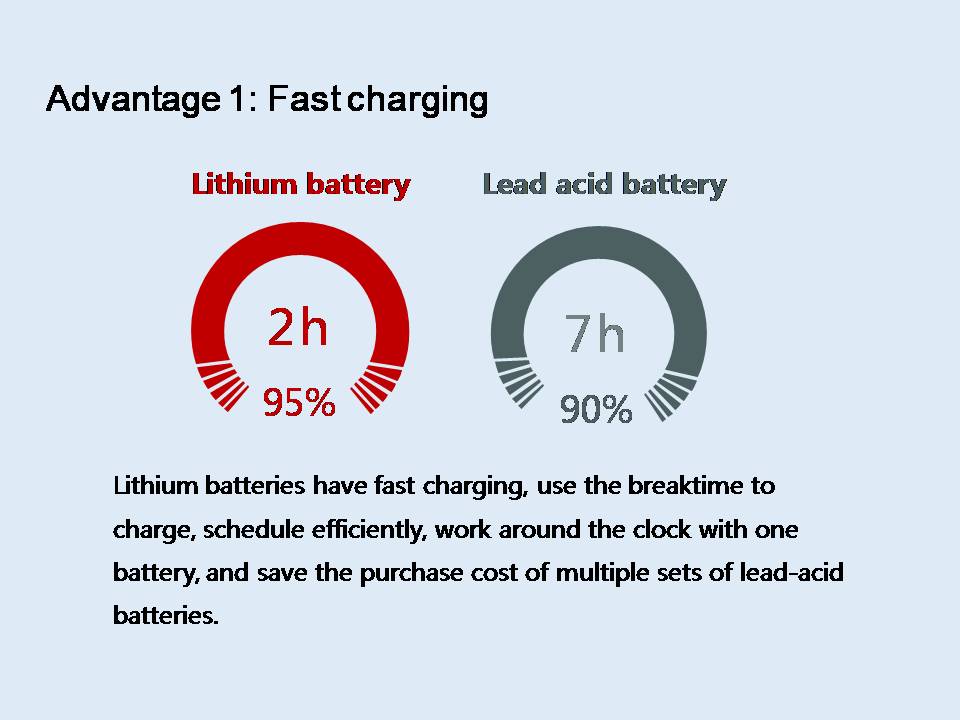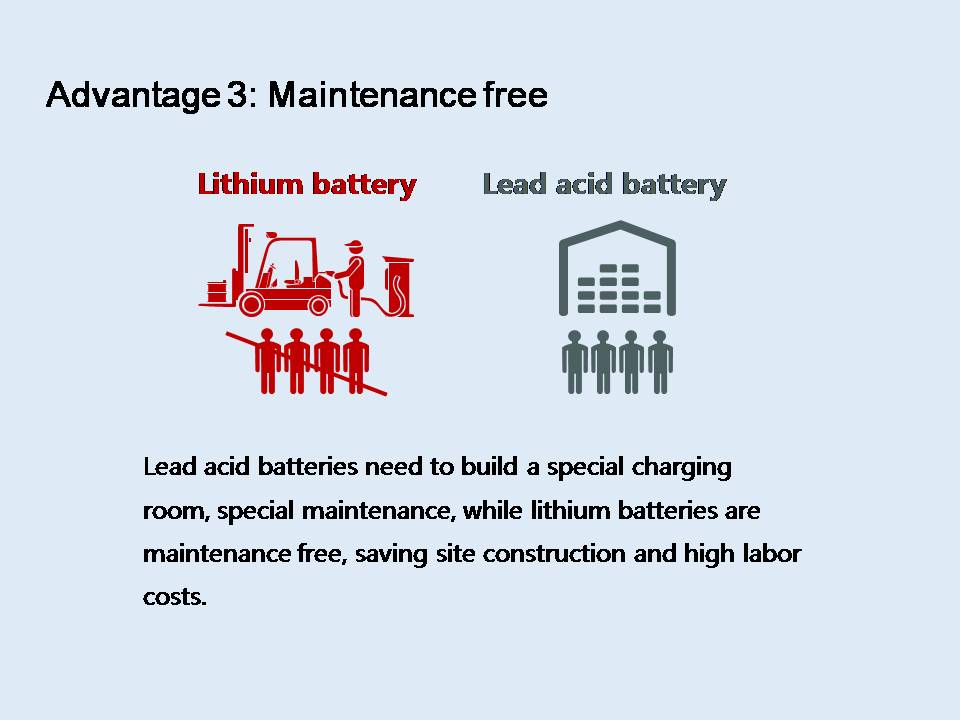 Forklift lithium battery new energy solution is independently developed by Vision. with modular design, the products can be applied to a full range of global brand forklift trucks such as European, Japanese, Korean and American brands.
Build a BMS intelligent platform, real-time monitor the battery health status in the cloud, and realize the visualization of battery status. At the same time, xiongtao will establish a global warehousing and after-sales service center to realize global rapid delivery and instant after-sales service.